Grinding media manufacturing process
The grinding media is widely used in metallurgical mines, cement building materials, thermal power generation, flue gas desulfurization, and other industries ball mill. But what is the manufacturing process of the grinding media? We will explain here clearly. (Here we mainly talked about the casting grinding media.)
Producing the qualified grinding media, there are four essential steps. First melting, second molding, third separating, and the last heat treatment. 
After above 4 steps, the excellent balls produced, and can package and put into usage.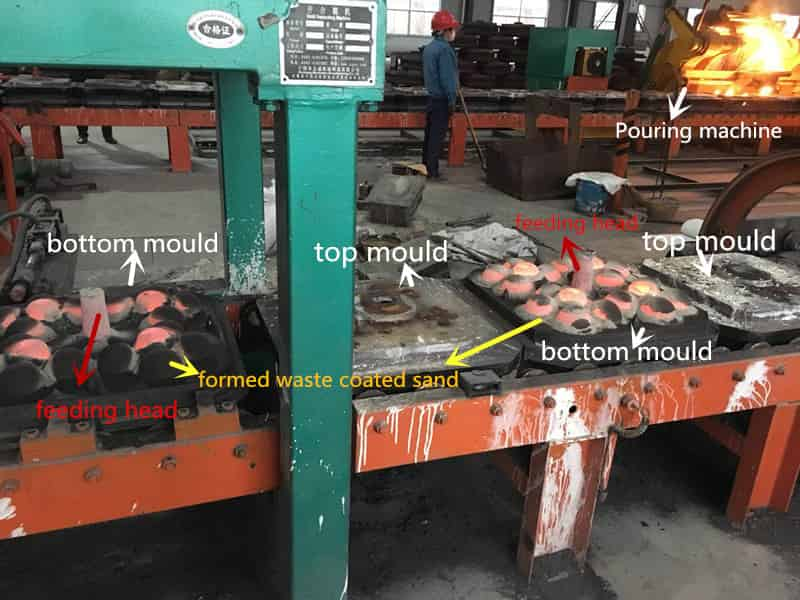 Hexin is a years and experienced company which have helped many clients home and abroad to updated or establish a grinding balls foundry. Hexin company supplies the whole set of the grinding balls equipment and supports the manufacturing technology. Weclomed everyone to come and cooperate with us!